Our Chihuahua Family Grows
We have a Chihuahua Movie Star in Our Family!
Little Ricky is from Lucy's and Desi's first litter born in December 2003. He debuted in the new zombie thriller, Dark New World. He is owned by Cathy K., who did the makeup for the movie.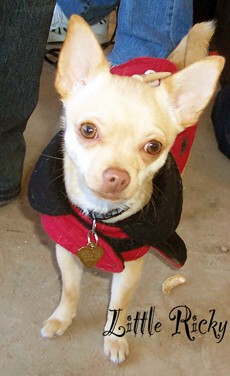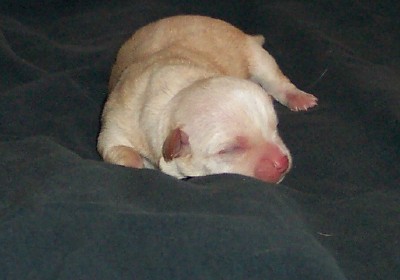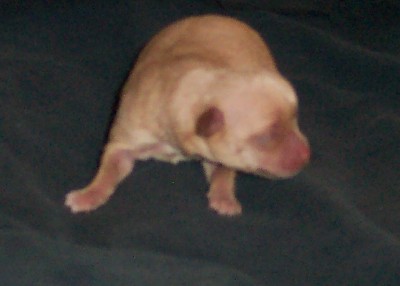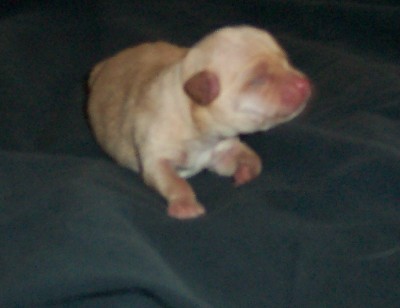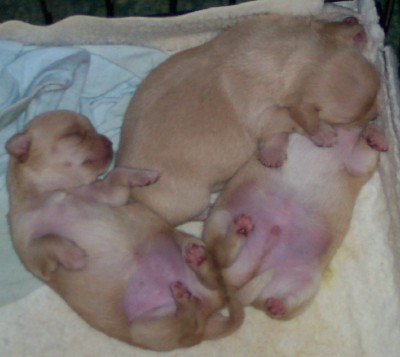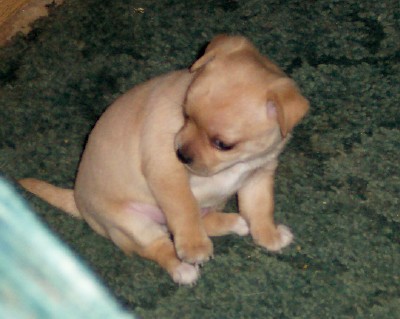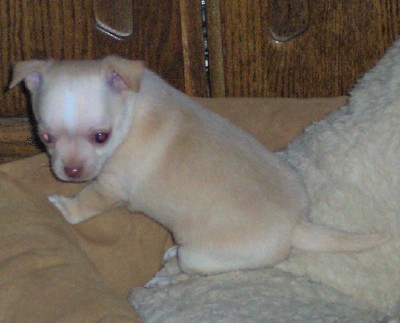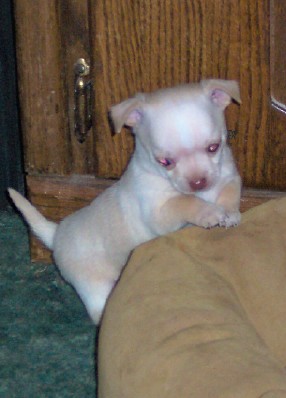 Blaze, who is owned by Cathy K's daughter, Dianne.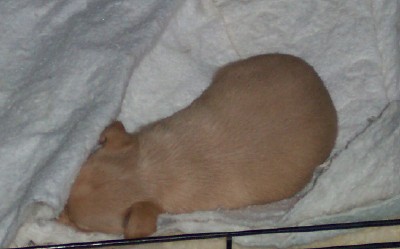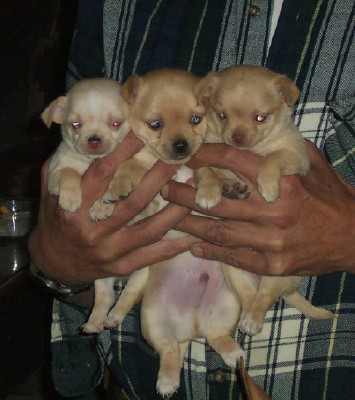 l to r: Blaze, Bruno, Lulu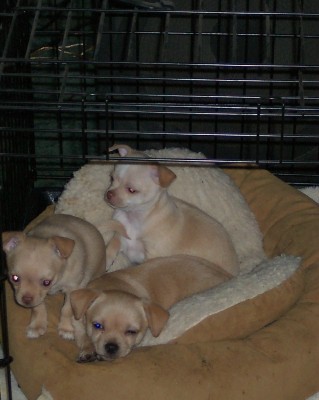 Aren't they adorable?????