Our Chihuahua Family Page
This is our little chihuahua family in pictures. The pictures on top are Desi and Lucy baby pictures. In the middle are adult pictures, and at the end is Desi and Lucy's little family.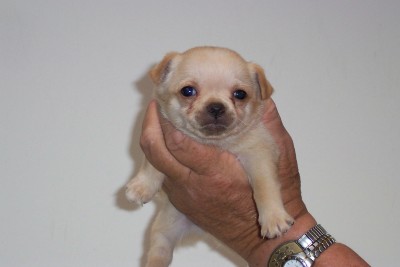 Lucy's First Baby Picture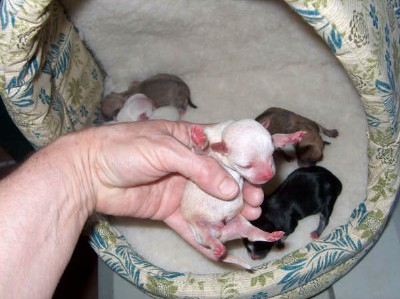 Desi's First baby Picture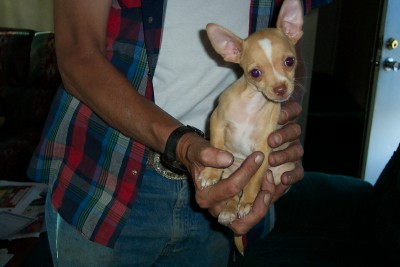 Baby Desi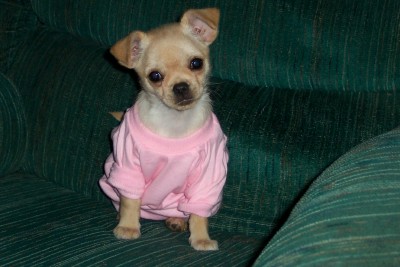 Princess Lucy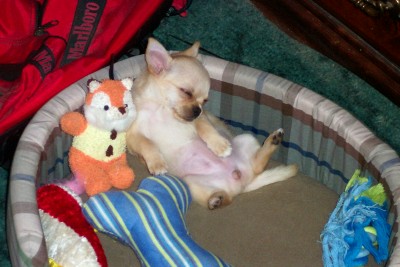 Sleepy Lucy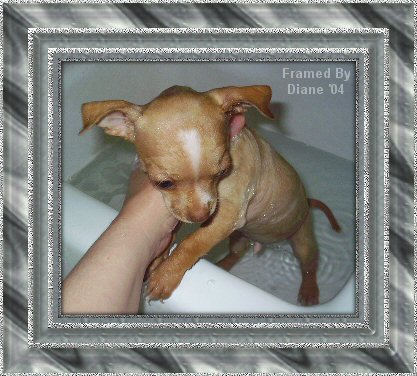 Desi's First Bath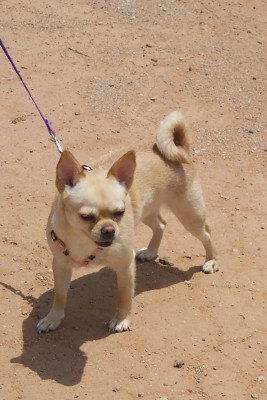 Lucy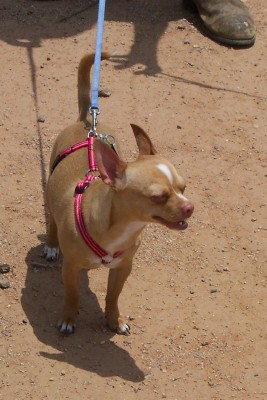 Desi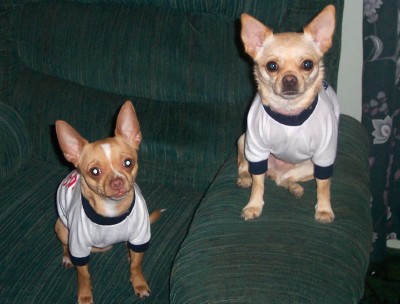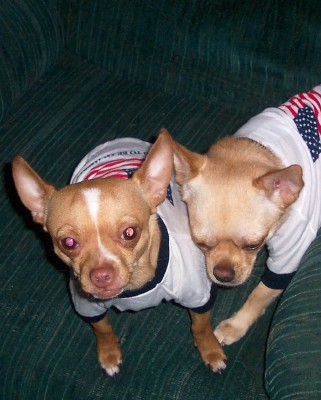 We are So Cute!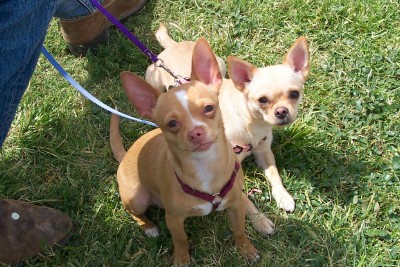 At the Chihuahua Races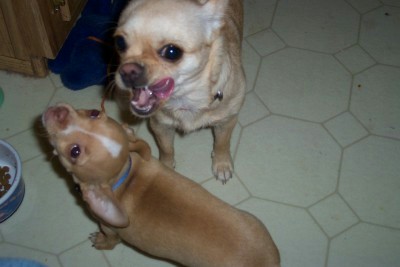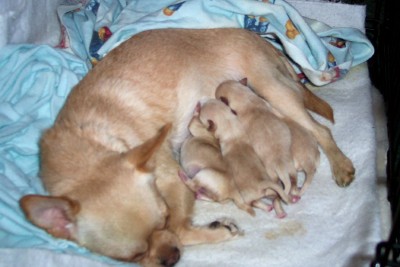 Lucy's and Desi's First Litter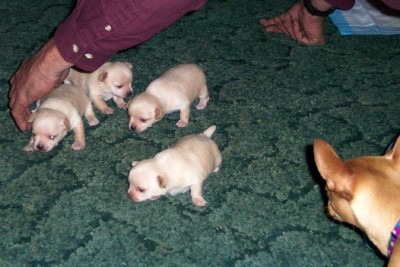 Proud Papa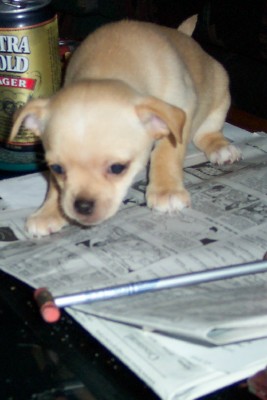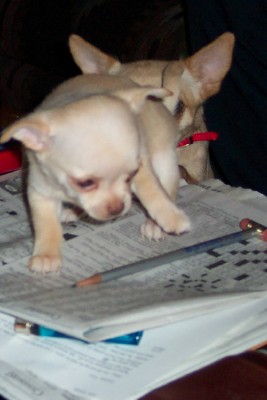 Little Ricky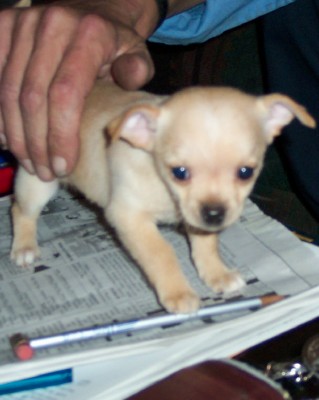 Princess Daisy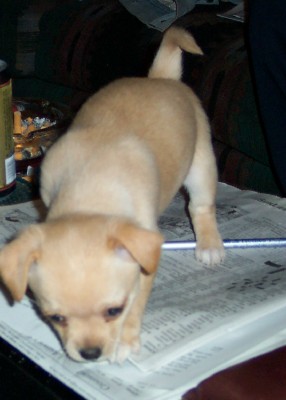 Romeo